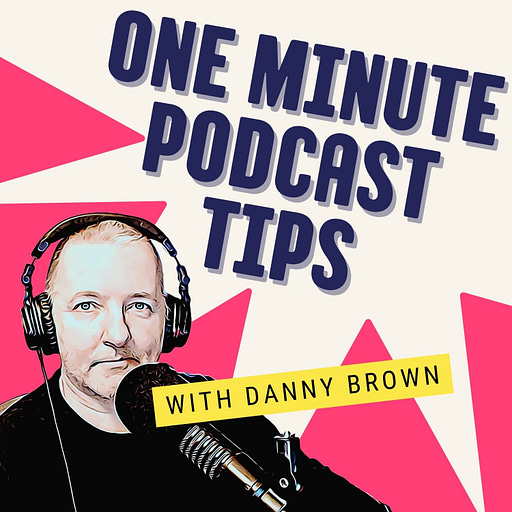 May 1 • 1M
How Long Should Your Podcast Episodes Be?
If you're looking to be a better podcaster, but you don't have time to listen to hours and hours of advice, One Minute Podcast Tips is the show for you.
How long should your podcast episode be? To be honest, there's no right or wrong answer for this one.
The main thing to ensure is that no matter how long your episode, you're thinking of the listener experience every time.
Products I use for One Minute Podcast Tips
Note: these contain affiliate links, so I may get a small percentage of any product you buy/use when using my link.
My equipment:
Recommended resources: