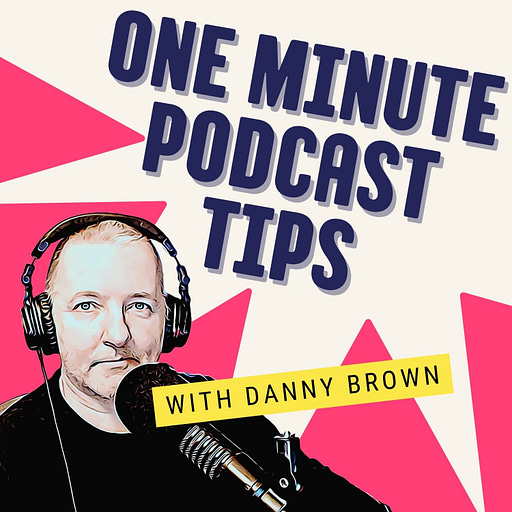 Aug 31 • 2M
Should You Use Individual Artwork for Your Podcast Episodes?
If you're looking to be a better podcaster, but you don't have time to listen to hours and hours of advice, One Minute Podcast Tips is the show for you.
With the news that Apple Podcasts will support individual episode artwork when iOS 17 is released in September, it joins other podcast apps that already support this feature.
So should you use individual artwork for your podcast episodes?
Products I use for One Minute Podcast Tips
Note: these contain affiliate links, so I may get a small percentage of any product you buy/use when using my link.
My equipment:
Recommended resources:
Fan of the show?
If One Minute Podcast Tips helps you be a better podcaster, show your support with a one-off tip to say thanks to Danny!