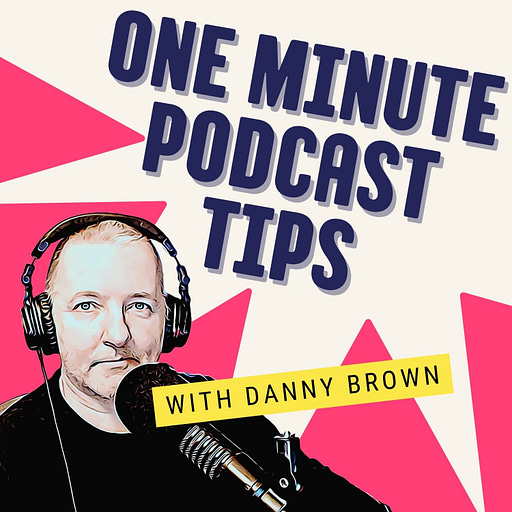 Jun 6 • 1M
How Many Episodes Should a New Podcast Launch With?
If you're looking to be a better podcaster, but you don't have time to listen to hours and hours of advice, One Minute Podcast Tips is the show for you.
It's a popular question online - how many episodes should a new podcast launch with? Should it be one, ten, more, less? Let's take a look.
Products I use for One Minute Podcast Tips
Note: these contain affiliate links, so I may get a small percentage of any product you buy/use when using my link.
My equipment:
Recommended resources:
Enjoy One Minute Podcast Tips?
If you enjoy One Minute Podcast Tips, leave a review and help other listeners like you find the show too - thank you!