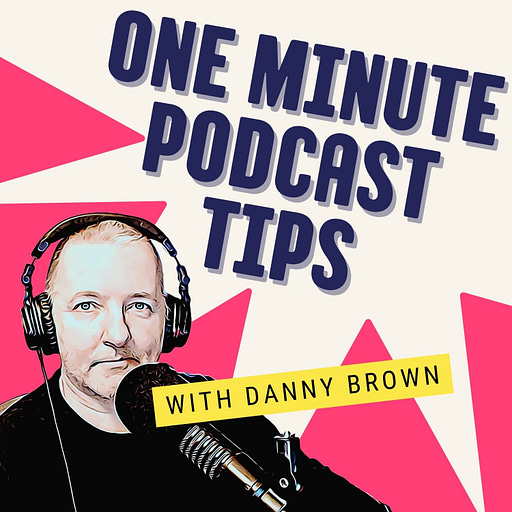 Aug 30 • 1M
What's the Difference Between Episodic and Seasons for Your Podcast?
If you're looking to be a better podcaster, but you don't have time to listen to hours and hours of advice, One Minute Podcast Tips is the show for you.
When it comes to the format of your podcast, there are generally three options: Episodic, Episodic with Seasons, and Serial. But which one should you use?
Products I use for One Minute Podcast Tips
Note: these contain affiliate links, so I may get a small percentage of any product you buy/use when using my link.
My equipment:
Recommended resources:
Enjoy One Minute Podcast Tips?
If you enjoy One Minute Podcast Tips, leave a review and help other listeners like you find the show too - thank you!
You can also support the show with a one-off tip or donation - thank you for your support!