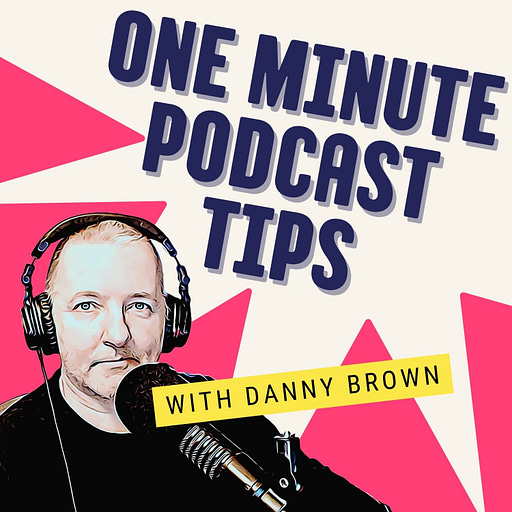 Jun 15 • 2M
How Many Podcast Apps Should Be On Your Website?
If you're looking to be a better podcaster, but you don't have time to listen to hours and hours of advice, One Minute Podcast Tips is the show for you.
When it comes to making it easy for listeners to follow your show, having podcast apps on your website is a great way to let them choose what app to listen on. But how many should be on there and, more importantly, which ones?
Products I use for One Minute Podcast Tips
Note: these contain affiliate links, so I may get a small percentage of any product you buy/use when using my link.
My equipment:
Recommended resources:
Enjoy One Minute Podcast Tips?
If you enjoy One Minute Podcast Tips, leave a review and help other listeners like you find the show too - thank you!