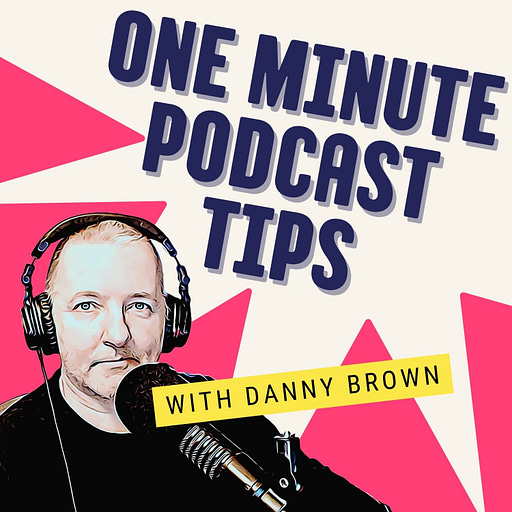 Aug 31 • 2M
Should You Have a Legal Agreement with Your Podcast Co-Host?
If you're looking to be a better podcaster, but you don't have time to listen to hours and hours of advice, One Minute Podcast Tips is the show for you.
If there's more than one person responsible for your podcast, then it's a good idea to have a legal agreement in place regarding who's responsible for what. And here's why.
Further reading
Products I use for One Minute Podcast Tips
Note: these contain affiliate links, so I may get a small percentage of any product you buy/use when using my link.
My equipment:
Recommended resources:
Mentioned in this episode:
Fan of the show?
If One Minute Podcast Tips helps you be a better podcaster, show your support with a one-off tip to say thanks to Danny!